Word: Realism
Definition: A design style that mimics physical items or textures for aesthetic appeal and effect.
Thoughts: While this might seem like a ridiculously easy term for me to be defining, it's actually important because realism is often confused with skeumorphism. Realism is used purely for stylistic reasons while skeumorphism is about using metaphors as affordances and supports in order to teach users how to interact with and understand an interface.
Examples: Below are a couple examples to illustrate. Keep in mind how these designs are focused on realistic aesthetics and textures that mimic the real world but the visual does not provide clues as to how you should interact with the UI.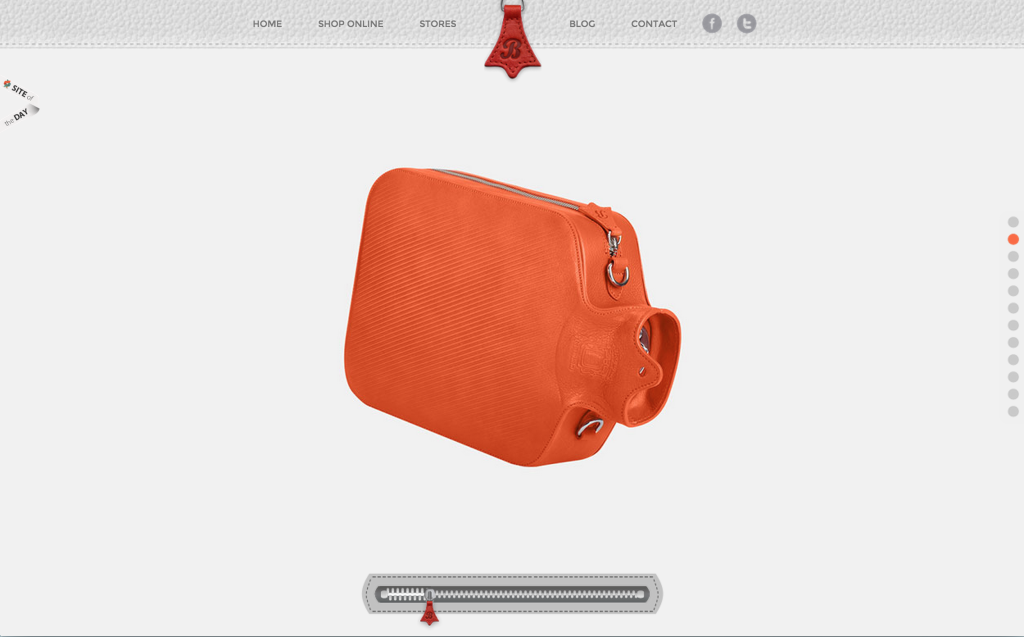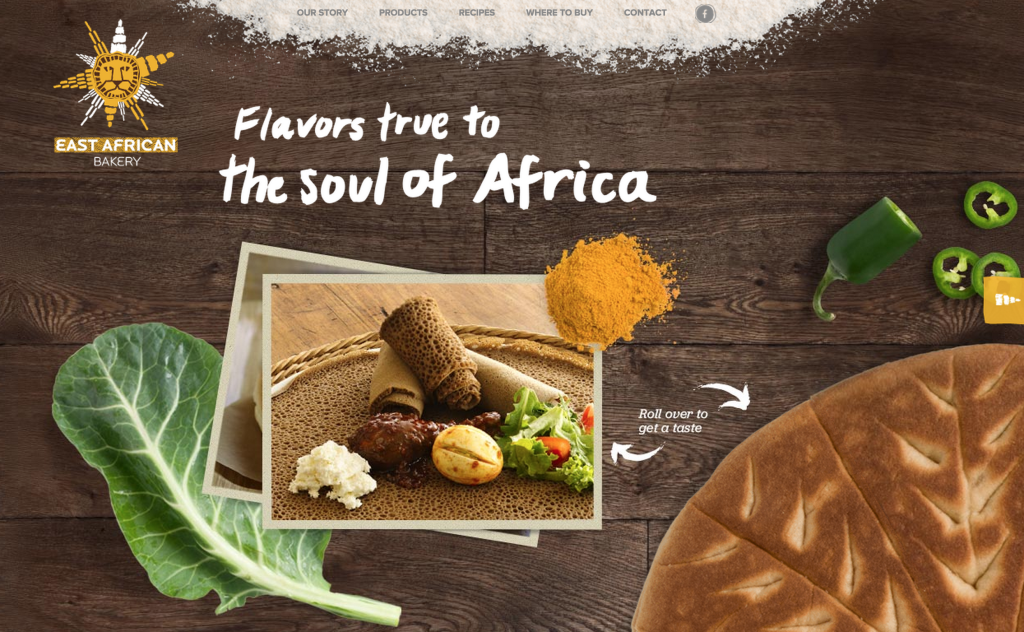 For fun: If you've scrolled down this far you deserve a final prize! Check out this amazing website that pits Flat Design vs. Realism!
Realism and flat design represent extremely different visual design choices and you will find most people have a strong preference for one over the other.